Advantages of Our Technology
We are a producer which offers brushes in plastic (for light work) and in aluminum (for hard work).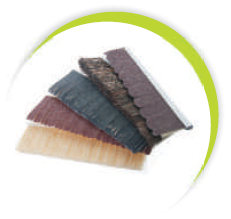 Our brushes construction guarantees durability in connection of sanding material with support bristles, supported with many years of experience in production conditions.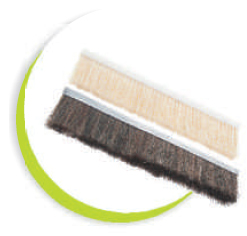 In our products we are using natural bristles which is characterized with anti - static properties, thanks to those properties on the surface of sanded material there are no electrostatic loads. Moreover used bristles has excellent grinding - polishing and cleaning - dust removal properties.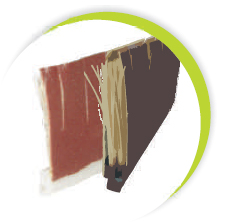 We are producing one and double breasted brushes, with bristles height from 20 mm to 110 mm and with cuts on sanding material every 2,4,7,20,50,100 mm or without any cuts. Depending on our customer needs the cuts on sanding material can be straight, arc or conical.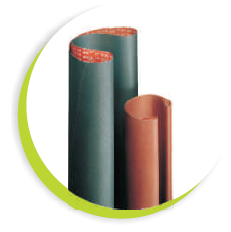 The sanding materials that we use can guarantee the highest durability, flexibility and excellent surface quality recurrence.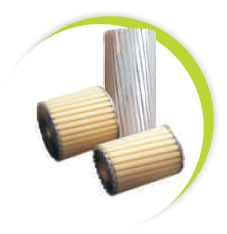 For Your needs we are making sanding heads in plastic and aluminum with straight and torsion grooves with different blocking systems.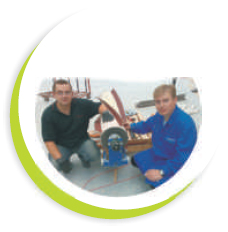 In our offer You will also find sanders of approved polish and foreign producers.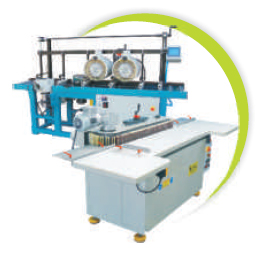 To meet our clients expectations we also make unusual constructions of brushes and sanding heads.